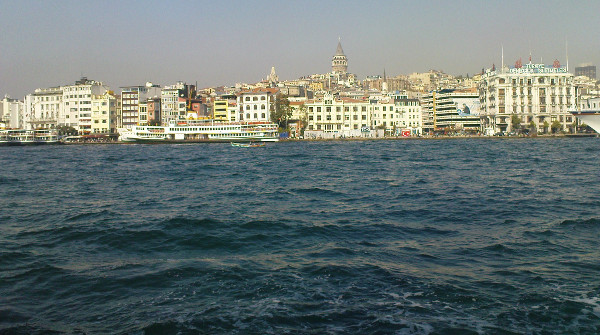 Crossing the Bosphorus between Üsküdar and Eminönü and passing by Galata tower – You've Got to do this.
Because of my close connections with the beautiful Turkey, all my clients talk to me about it (especially those about to go on a golfing holiday in Antalya), let's face it, Turkey is in the news and not for all the right reasons – Of course they ask me, "is it safe to visit Turkey?"
Well, is it safe to visit Turkey? Here's my reply:
Obviously, statistically, yes it's safe to visit Turkey! Not only is it a most beautiful country, but the Turkish people themselves are lovely, friendly and extremely hospitable and the food, well don't get me started on that, it is unbelievably delicious.
However, there are warnings, there is some risk. And it has got to be said (we all know the issues with Daesh and Syria), there is an extremely high threat of terrorism in certain areas – for instance, in the South East of Turkey and especially along the Syria/Iraq/Iran border, and it's not just bombings or shootings, but kidnappings too (the British government don't pay ransom).
The reason I pour doubt on the question, is it safe to visit Turkey: Partly due to a number of political problems over the past year or so, the Justice and Development Party (AK Party, headed by President Recep Tayyip Erdogan) has resumed conflicts with the Kurdistan Workers' Party (PKK – Kurdish separatists). This brings to an end the Kurdish–Turkish peace process, confirms Erdogan's anti-Kurdish nationalist stance and 'may' open the door to future acts of PKK terrorism similar to the 2005 Kusadasi bus bombing on Turkey's western Aegean coast?
Just to say, the PKK are considered a terrorist organisation by the European Union! Since 1978 they've been involved in a campaign against the Turkish government to create an independent nation state of Kurdistan. Personally, I stand by their cause, but not by the violence.
Then of course there's Daesh!
Over the last year (2015-2016), there have been number of terrorist bombings and terrorist incidents in Turkey- not all attributed to Daesh. They make very sad reading:
06 January '15, Sultanahmet, Istanbul: suicide bombing: 1 + bomber killed, 1 injured.
05 June '15, Diyarbakir rally bombing: 4 killed, 100+ injured.
20 July '15, Suruç bombing: 33 killed, 104 injured.
10 October '15, Ankara railway station bombing: 102 killed, 400+ injured.
01 December '15, Istanbul metro bombing: 1 killed, 5+ injured.
23 December '15, Sabiha Gökçen airport, Istanbul bombing: 1 killed, 1 injured.
12 January '16, Sultanahmet, Istanbul bombing: 11 killed, 14 injured.
17 February '16, Ankara, Military Convoy: 29 killed.
[edit] 13 March '16, Ankara bombing: 37 killed, 125 injured.
[edit] 19 March '16, İstiklal Ave, Beyoğlu, Istanbul: suicide bomber: 4 killed, 36 injured.
[edit] 07 June '16, Vezneciler district, Istanbul: car bomb: 12 killed, about 36 injured.
[edit] 28 June '16, Ataturk Airport Istanbul: suicide bombing: 41 killed, 239+ injured.
[edit] 15 July '16, Turkey: coup d'état: 294 killed, 1,500+ injured, thousands arrested.
And I'm wondering if Turkish tourism is about to go tits up?
After the downing of the Russian Sukhoi Su-24 and the subsequent diplomatic fallout, Russian tourists are saying 'HeT' and are staying well clear of their favourite beaches in Antalya. Couple that with the Sultanahmet bombing, which killed ten German tourists and injured a many others, and it could mean the Germans are about to say 'Nein' to holidaying in Turkey too? And if that wasn't enough; only weeks after the Tunisia beach massacre (26 June 2015), where 38 (mainly British) tourists were killed and 36 injured, Turkish hotel workers at: Grand Yazici Mares hotel, Icmeler and Club Hotel Pineta, Marmaris posed as Daesh terrorists in 'poolside pranks' scaring British holidaymakers shitless – Turkish workers showing what they really feel about their EU guests and their precious tourist industry?
HOWEVER, as I've already said, Turkey, it's people and cuisine are wonderful; (YES I would recommend) think about it before you go on a Turkish holiday especially in Istanbul, my favourite destination.
Three Things We Always Do In Istanbul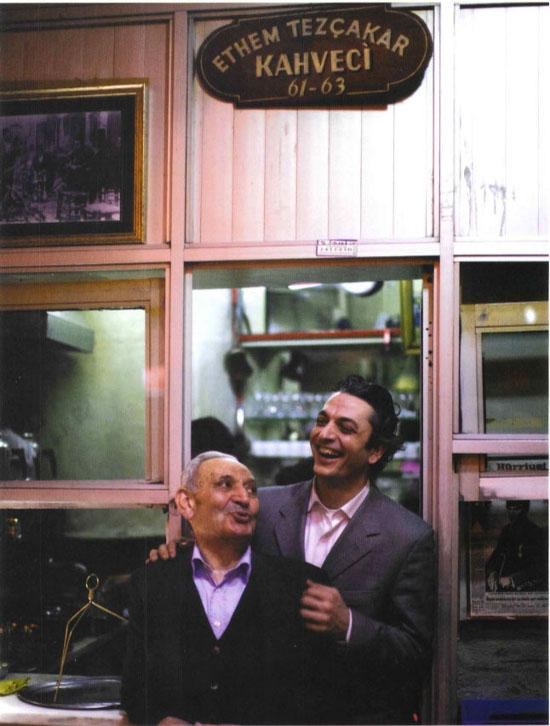 Have an outstanding Turkish coffee at Ethem Tezçakar Kahveci in the Grand Bazaar. Address: 61/63 Halicilar Cad. Grand Bazaar.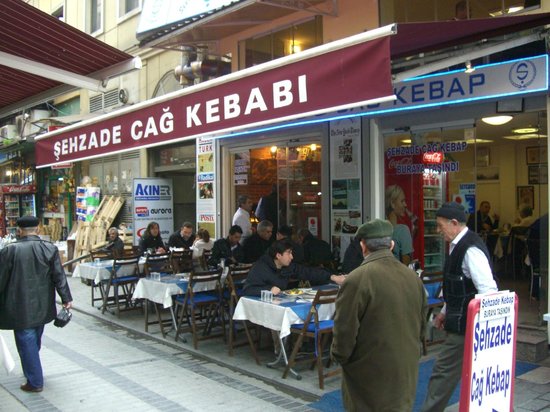 Eat at one of Istanbul's best kabab restaurants, Sehzade Erzurum Cag Kebabi 3/A, Hocapasa Sok. Sirkeci, Istanbul. cağ kebab – we're talking donner kebab on a skewer.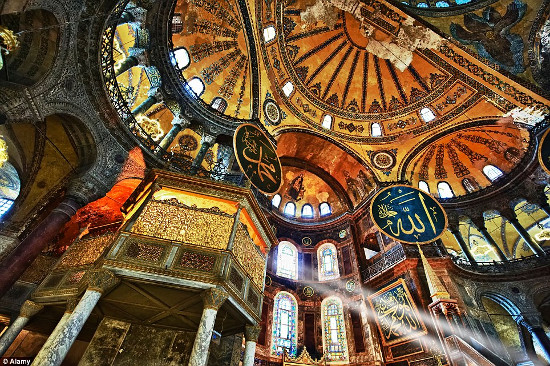 Visit Hagia Sophia (Ayasofya or Aya Sofya) and see the Viking graffiti. This awe-inspiring former Byzantine church of the Holy Wisdom, first built in 360 AD by Constantine the Great – it's now a museum.
Enjoy your trip, let me know how you got on xXx
[Edit: 30th June 2016: Things are getting worse, Please seek travel advice. The Foreign Office advises that British tourists visiting Turkey should be alert to their surroundings and remain vigilant in crowded places – which is pretty fucking obvious!]