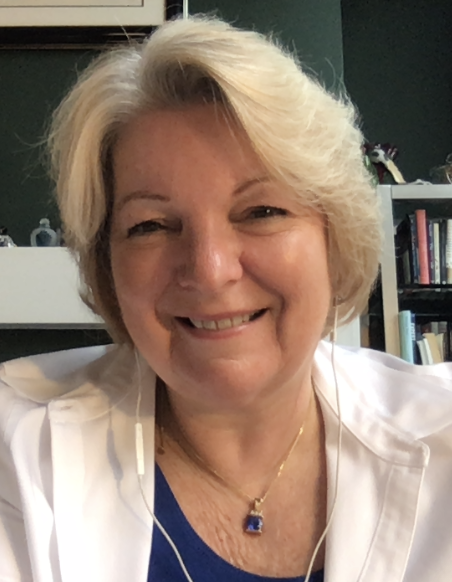 Sherri J. Tenpenny, DO, AOBEM(95-06), AOBNMM, ABIHM
Dr Sherri Tenpenny is an osteopathic medical doctor, board certified in three medical specialities. Widely regarded as the most knowledgeable and outspoken physician on the adverse impact that vaccines can have on health; Dr Tenpenny has been a guest on hundreds of radio and national television programs (including the Dr. Oz Show and the Today Show Australia). She has lectured at Cleveland State University and Case Western Reserve Medical School, and has been a speaker at conventions, both nationally and internationally, as a recognized expert on a wide range topics within the field of Integrative Medicine including breast health, breast thermography, women's hormones, medical uses of iodine, and the adverse effects vaccines have on health. (Taken from Sherri's website.)
Please Watch This Important Vax Short Video – Dr Sherri Tenpenny
VIDEO LINK: Shot in the Dark – Dr Sherri Tenpenny 25.28 mins. Published: 16 March 2020. The clip was taken from: 'www.daystar.tv/ministry-now'. Dr Sherri Tenpenny reveals how the new COVID-19 vaccines work and what you are not being told.
The original video was posted on YouTube, but was censored, meaning it has been removed from the YouTube Channel!
When truth is replaced by silence, the silence is a lie. Yevgeny Yevtushenko.