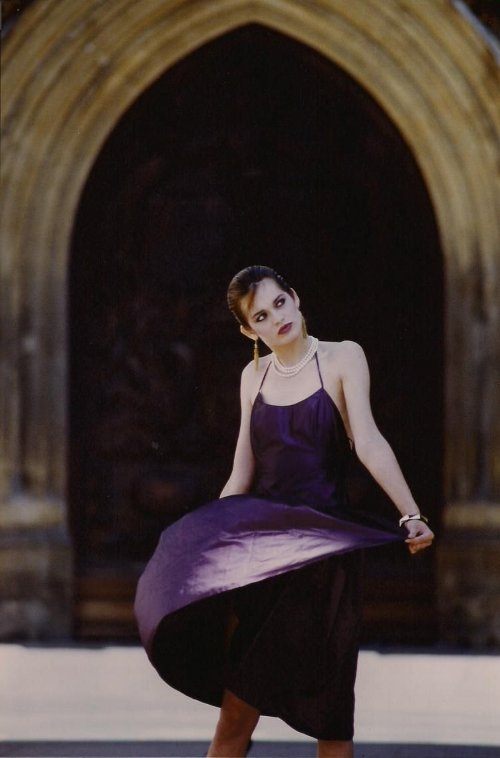 This was one of my favourite photo shoots! Taken by Chris Roberts in the early eighties in Bath. Persephone is wearing a deep lilac silk Bruce Oldfield dress – which were to become very vogue.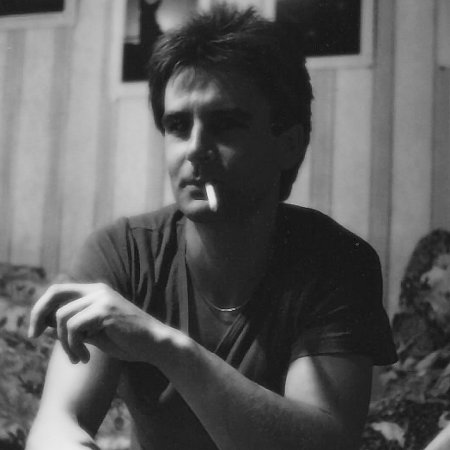 Chris and I did three years of photographic sessions together, mainly in and around London, especially at Willie Christie's studio in Princedale Road, off Holland Park Avenue (btw: Willie Christie was married to British Vogue editor Grace Coddington. Chris was Willie's part-time assistant in the early 80's. also: Robert Lobetta and I, while @ Ricci Burns, did a couple of Over 21 shoots with Willie Christie). Very sadly Chris and I lost touch for some unknown reason, we had some very good times – where are you now my little Northern friend?
Written by Ian Robson

SlashHair the sex, politics, religion and philosophy of the fashion industry, from the perspective of session hairdresser & stylist Ian Robson. "When you look good, I look good." Find Ian on Facebook and Twitter. © SlashHair's work is licensed under a Creative Commons Attribution-NonCommercial-ShareAlike 3.0 Unported License, which means: quote me and steal my images, but give me credit by Linking Back.