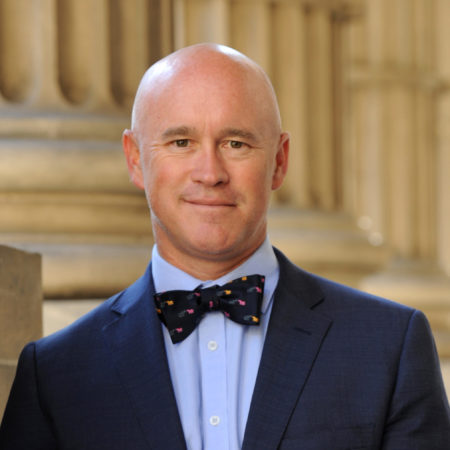 Dr David E. Martin
"Dr. David E. Martin is the founding (1998) CEO of M∙CAM Inc. M∙CAM is the international leader in intellectual property-based financial risk management. From auditing patent quality for governments and patent offices, to providing state-of-the-art actuarial risk management systems and solutions to the largest banks and insurance companies, M∙CAM has established a global standard in patent quality and commercial validity assessment and management." Quote via WIPO – World Intellectual Property Organization: Dr. David E. Martin
The opening 6 minutes may blow your mind!
VIDEO LINK: A manufactured illusion. Dr David E. Martin With Reiner Fuellmich 9th July 2021 Published: 9th July 2021. Duration: 1h 22mins. The video is edited from Corona Ausschuss (Corona Investigative Committee) live stream 6h 30mins.
Video and Transcript on Forbidden Knowledge TV.
The Fauci/COVID-19 Dossier by David E. Martin
If you're interested in the list of 5,000+ patents that Dr David Martin refers to in the video, it starts on page 27 of this free .pdf: The Fauci/COVID-19 Dossier!
BONUS FREE DOWNLOAN: The Fauci/COVID-19 Dossier. Size: 205 pages. Released under a Creative Commons license CC-BY-NC-SA.