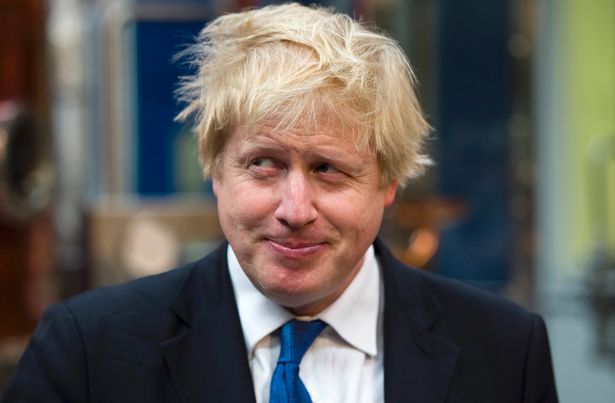 Boris Johnson wins The Spectator's President Erdogan Offensive Poetry competition.
Boris Johnson and Sirs at The Spectator, that really was such a massive stitch-up, or to quote the man himself, who recently criticised David Cameron by saying, "This is a bigger stitch-up than the Bayeux Tapestry." However, let's be realistic, I'm sure the choice was 'semi-political', and anyway, I wouldn't want to be 'named' and summoned to the court of the Turkish Sultan Erdogan, like poor old Jan Böhmermann and be given a turkey slap.
Anyway, I thought I'd write kindly riposte (Recep Tayyip Erdoğan the President of Turkey is unable to do this because his time is being taken up designing and building a new petting zoo in Ankara. Oh, and he has absolutely no sense of humour):
Boris Johnson
The glamorous politician Bo Johnson,
Like a Minoan he can leap over oxen,
However, his rhyme was a crime,
And he should do some time,
That glamorous politician Bo Johnson.
I wrote about five limericks for the competition, two of which I sent in to The Spectator. They're far too rude for my website folks. Send me a Twitter message, and I'll send them to you :-) xXx