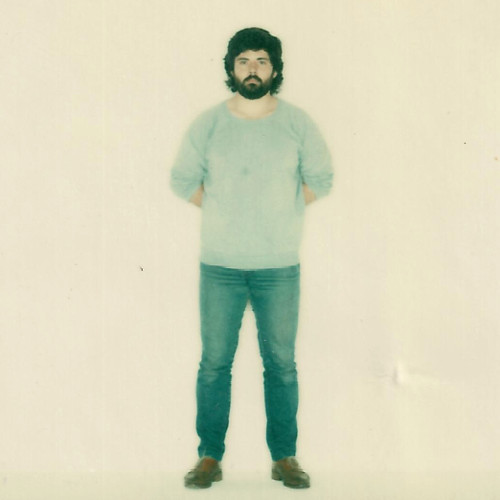 Me taken by photographer Chris Roberts. Light-testing 01:10:1981 – SS82 season!
What does the SS and AW in SS17 and AW17 stand for within the world of fashion?
Answer: SS17 stands for the Spring Summer fashion season in the year 2017. The AW17 stands for the Autumn Winter season in 2017! The SS17 shows are held in the Autumn of 2016, and the AW17 shows are in the Feb/March of 2017
There are also two popular hashtags to be found on Twitter (and other social networks): #ss17 and #aw17 – they will be busy at the time of the shows, UK busy time is London Fashion Week (AW16) – Friday 19th – Tuesday 23rd February 2016. London Fashion Week (SS17) 16th – 20th September 2016.
And of course you can follow #ss17 on Instagram and Facebook!
The British Fashion Council and the London Fashion Week Site are always a good places to keep up with events and for the links to the latest and live London Fashion Week news – Also see/follow: #LFW.
My fashion and hairstyle predictions are more general and not really seasonal! See my SS17 and AW17 fashion predictions: Fashion Trends & Hair Styles – Predictions – New and Old and my most recent at time of writing. I usually post my latest trends and fashion predictions in December, however, yeah, I'm usually late!
So, there you are SS17 and AW17 equals the fashion seasons: Spring Summer 2017, and Autumn Winter 2017!