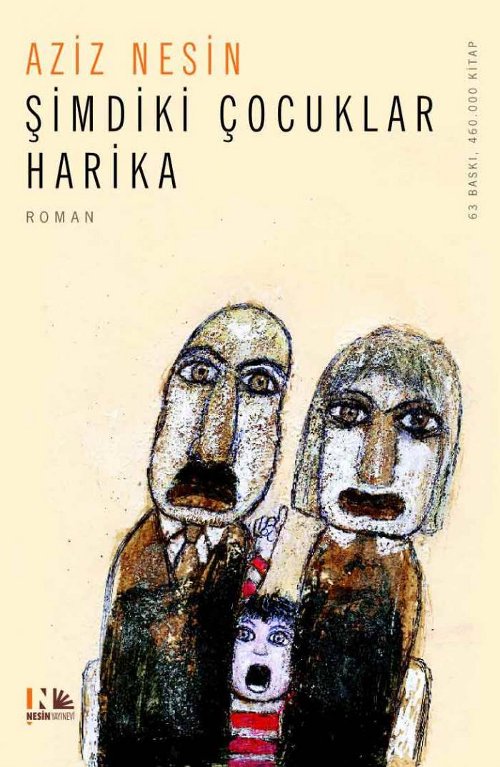 Aziz Nesin's novel Shimdiki Chocuklar Harika
Progress, innovation, ideas, fashion, you name it, they are all fucked up when education and free speech is blocked. A number of Turkish secondary school teachers have recently been questioned and probed for recommending Shimdiki Chocuklar Harika (The Children Of Our Times Are Great), a novel by the iconoclastic Turkish writer Aziz Nesin. Normally the book would be included in school's recommended reading lists, but the ever repressive, controlling, neo-Ottoman Turkish Sultanate (AK Party), have decided in their insecure wisdom to, er, remove it from the list?
It's the usual problem, put a controversial book on the recommended reading list that teaches kids how to defend their rights against adults and shows them how making some valued judgements can be wrong, and all hell will break loose! Does anyone remember the 'Little Red Schoolbook?'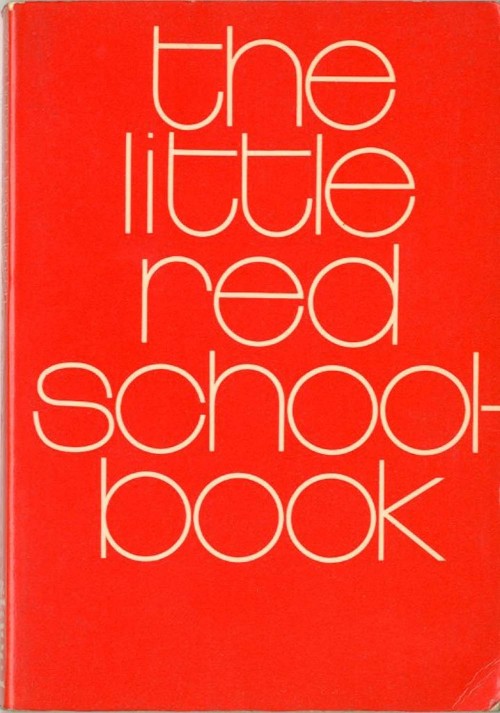 The Little Red Schoolbook that I bought in 1971 for 30p
The Little Red Schoolbook is a book written by two Danish schoolteachers, Soren Hansen and Jesper Jensen, published in 1969, it was deemed extremely controversial on publication. The book was translated and published in the UK in 1971. I bought a copy! It was critical of institutional politics and religion and used explicit language to discuss sexuality and drug use – but it didn't change the world; which is a pity because there are a lot of Jimmy Saviles and fat paedo bastards like Cyril Smith out there.
OUR CHILDREN NEED PROTECTING – EDUCATE THEM