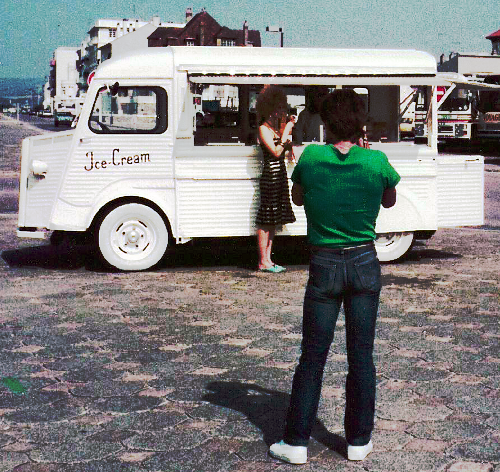 Hair Colour and Cancer again! Have you read in the Daily Mail, Hair dyes used by millions of women are linked to chemicals that can cause cancer? Well, you can call me an old sceptic, but I'm always extremely suspicious when a company, in this case Green Chemicals – who are about to launch a new 'ultra-safe' range of permanent hair tints, uses sound scientific evidence to gain a competitive advantage. Still, fair play to them, it's a difficult world!
Being a sceptic doesn't mean that I am not concerned about hair colourants and cancer, on the contrary, I'm very interested, which is why I wrote Hair Colour and Cancer ~ an important message for all my clients who colour their hair – ages ago (it reads a little out of date now!)
Obviously I am very interested in offering my clients the very best products, and to that end I'll be keeping my eye on Green Chemicals and wishing them well with much success. Looking at Green Chemicals' list of benefits, see Permanent Hair Dyes, I'm interested to find out about lifting the hair colour – and BTW, what's all this about 'Hair Dyes'; for as long as I've been in hairdressing we've called them 'Tints', semantics? Yeah, there's more to this than meets the eye me thinks!
I firmly back the Cosmetic, Toiletry and Perfumery Association's (CTPA) and the National Hairdressers' Federation's "Colour With Confidence Campaign." If you're thinking about getting your hair tinted, whether it's the first time or the hundredth, make sure you get an Allergy Alert Test 48 hours in advance – Please Get In Contact For More Details.
Especially for Rachel: the CTPA's consumer website, thefactsabout.co.uk, holds a wealth of information about the science behind products, explaining about safety assessments, ingredient issues and the strict rules governing the safety of such products as toothpaste, hair colourants, sun protection, make-up etc.