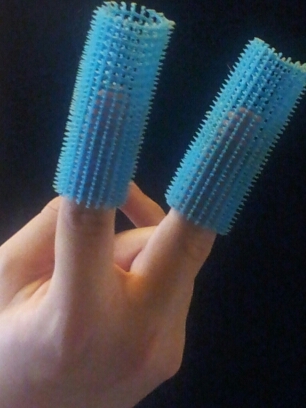 Phillip Andrew @PAGladwinHair wrote on #HairHour, I paraphrase:
I'll be finishing my training soon, and wondering how it's best to start getting my own clients, Can anyone help? I've been looking mainly for models, but I'm about 2 months off of finishing and wanting to start to find the clients.
I replied simply with: I wouldn't worry too much about getting new clients, worry about the quality of your work, then they'll come flocking! Because hairdressing is all about results!
Then the NHF for Hairdressers @NHfederation asked:
Why do your clients love you? #hairhour #DontBeModest
And I replied, tongue-in-cheek, "Because I love them." But the real answer is much more complicated than that!
Later in the frenetic discussion that is #HairHour, HerPassion @thehaircampaign wrote:
Admire your clients lifestyles, take pleasure interacting with them, delight them, understand why they visit you, and your impact on them.
And I thought, let's be frank, "What a sycophantic, self-serving load of Bollocks!" But then again, analysing your business isn't a bad thing – it's just that I have issues with banal statements like, take pleasure interacting with them!
When I was a junior hairdresser and about two months away from going on the floor (becoming a stylist) the last thing that was on my mind was building a clientèle; however, it was then that Oliver went stylist to stylist around the salon, starting from the top, asking them if they wanted to do a photo-session after work that night – It was a Friday! Everyone was saying no because they were going out! The photo-session was to be a 'before and after' shoot of a secretary with curly hair for Woman and Home Magazine – No photo credits, just a fee of ten quid, which is worth about one hundred pounds today!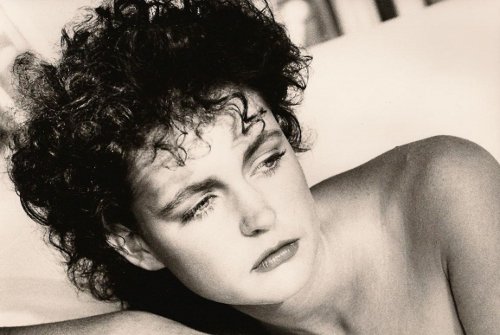 When Oliver finally asked me, out of utter desperation (because he obviously didn't want to do it either), I said yes, and I was totally over the fucking moon. I can't describe how deliriously happy and nervous I was, even though I'd already been on numerous photo-sessions and fashion shows as a junior, assisting a stylist. This was my first solo event! Oliver said, "Don't tell them you're a junior!"
About a week after the Woman and Home Magazine photo-session, I was handing blue hair-rollers to one of the junior-stylists (my most hated task) in the custom of a typical douchebag, one blue roller pushed on to the end of each finger! Oliver sidled over to us and said to me, "I'd like you to do a fashion show for Coco tomorrow. By-the-way, Penny Ryder phoned to say that Woman and Home loved your work." And off he slid.
I looked the junior-stylist in the eye to bring her back to reality, so I could escape the irksome chore, then at my fingers with the last two rollers stuffed on the top and it looked like I was giving her a massive blue plastic V sign, and we both burst out laughing. Happy days.
But at no time was I ever thinking about building a clientèle or why they love me and I certainly was not admiring their lifestyles – I was just doing it!