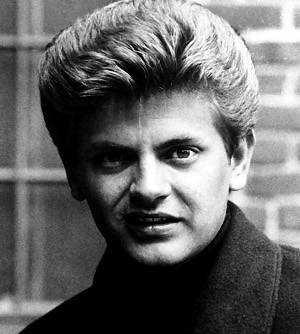 Brian 'Streaters' Streatfield
I was having a nice pint of Uley Bitter with that distinctive hoppy, fruity flavour, in the The Red Lion pub in Arlingham, Gloucestershire, when my mate Streaters walked in grinning from ear to ear, like a Cheshire cat. "You're looking unusually happy mate," I said pulling out my wallet and waggling my glass to attract the landlord, "what you 'avin'?"
"Put it away Ian, I'm buying tonight, I've had a big win," said Streaters.
"A big win at what?" I said, as the landlord finally arrived.
"I was given a dead cert tip for the 2.30 at Cheltenham, and it came in big time! I won over a thousand quid." More smiles and rubbing of hands. "I'm feeling very lucky tonight." The landlord sees an opportunity to part Streaters with his winnings and bets him one thousand pounds that he can't fill a pint glass with his piss by pissing the length of the bar and without spilling a drop! "No Way Jose, I wasn't born yesterday!" But the evening went on, and Streaters was mixing, and buying people drinks, and toasting their luck, and I knew there'd be trouble when Streaters started on the shorts. Finally the landlord persuades Streaters to take him up on his bet.
We help him up on to the bar, he gets out his todger and he immediately starts pissing everywhere, he's nowhere near the glass, and we're all pissing ourselves laughing, especially the landlord! After Streaters has dripped himself off, we help him down and the landlord takes great pleasure in informing him that he's lost the bet. And Streaters says, "No problem, I've just bet those racegoers over there five thousand quid, that I could piss all over you and the bar and still make you laugh."
A Celebration of The Life of Brian. Brian 'Streaters' Streatfield, born 4th October 1938 – 25th July 2014. He was like an Uncle to me, he was a dear, dear friend and I loved him very much.
This series of 'Pub Jokes' marked Streaters is my little tribute to a man who loved a pint in a good pub; he was also the bloke that I loved to have a pint with, and I'll miss him forever. Rest in peace you wonderful old 'B'